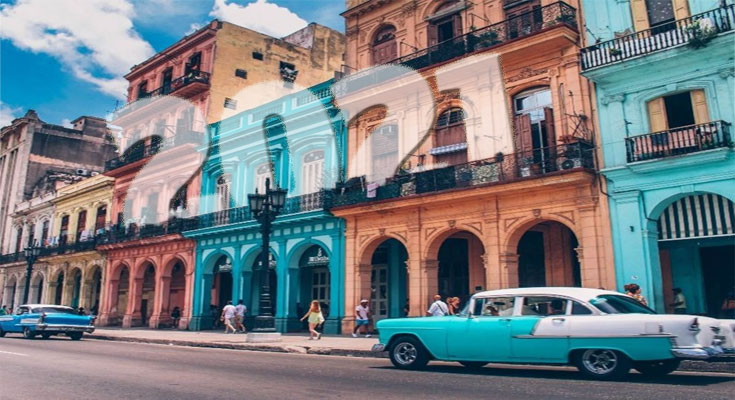 Thanks to COVID-19, many people were stuck in their homes for most of the year. This was devastating for the tourism industry as vacations and flights got canceled. But it seems that the world of travel is set to bounce back. With a vaccine on the horizon, there is hope again, making many experts predict that 2021 will be the year that the tourist industry bounces back. Some travel agents say that they are full up.
People want to make up for that year they lost in quarantine. If you want to join the rush and sign up for one of many all-inclusive trips out there, you'll still have to prepare. Travel in 2021 will be much different because of the various precautions you still have to take. Here's a quick look at what to expect and what to prepare.
Time It Right
The first thing you have to do is to schedule your vacation properly. If you time it early, then you will start your vacation as the second wave begins. But if you do delay, you might get caught up in the crowd. You can also expect higher prices later when everyone is going on their trip.
If you want to avoid any problems, you might want to get help with scheduling. A professional travel agent would be able to tell you when you should take your trip. The golden period is likely later in the year as more and more people received the vaccine.
Keep Being
…
The Year of Travel: How You Can Prepare for 2021

READ MORE