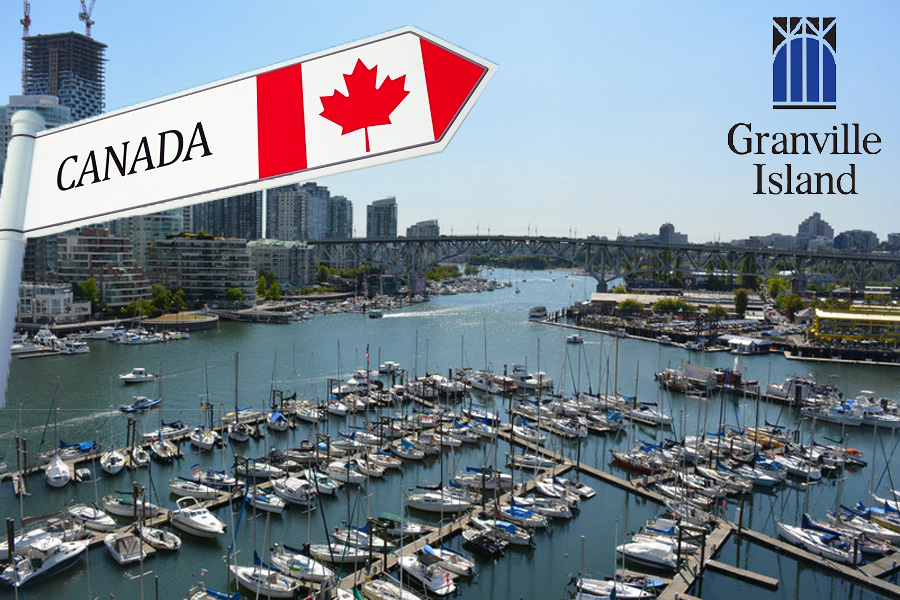 If you are planning to travel to Vancouver but have limited time, then you don't have to worry. You can experience Vancouver in just a few days without any worries. With the help of Canada eTA, you can now get your Canada Visa by the click of your fingers. With that in mind, I will now give you the places you can visit in Vancouver to spend your five days.
Day 1: Downtown and Granville Island
Starting your itinerary with the first glance of the city and orient yourself with the sceneries from the observation deck at the Vancouver Lookout located downtown. Just a tip, you can save your ticket to return later, and you can get a glance of the nighttime views.
Once done, you can catch bus 50 on Granville Street to Granville Island. Check out the Granville Island Public Market and browse the stalls. You can also stop for a morning snack in the market before checking out the galleries and shops in the Net Loft at Railspur Alley and the rest of the island. Please don't forget to visit the Eagle Spirit Gallery and admire their museum-quality aboriginal art.
For lunch, you can always return to the public market, or if you want to sit down for a more relaxed meal, highlighting Canadian dish, you can try Edible Canada Bistro. Start your afternoon on an active note by renting a kayak or a stand-up paddleboard at Ecomarine Paddlesports Centre. After an hour of paddling, you can refresh yourself with sake sampling at Artisan Sake Maker or a craft cocktail at Liberty Distilling before going back downtown.
If you are not that tired yet, you can stroll along the Seawall in Stanley Park to admire the totem poles at Brockton Point and Siwash Rock. You can …