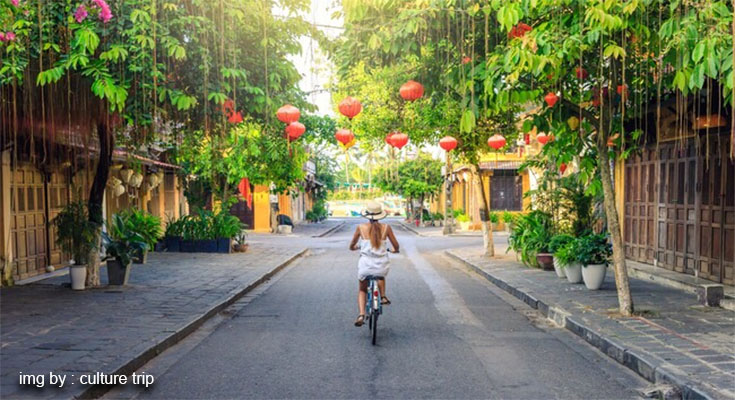 I quickly realized how little I knew about the world when I started planning my first Southeast Asia trip to Thailand and Bali. Southeast Asia is popular for budget travellers but planning my trip there hasn't been easy.
Because I'm a travel blogger, people assume that I love planning and researching travel. Although I definitely do, I know overplanning is not good. I usually just plan accommodation and airfare, then figure out the other stuff along the way. Bad weather happens and flights get delayed. There's always going to be unexpected things that come up while you're travelling so overplanning any trip can also result in you scrambling to adapt plans all the time.
This guide will help you learn from the mistakes I made while planning the trip. Whether you're going for 2 weeks or 6 months, these tips will help you to plan just enough for your first Southeast asia trip.
Have a long, hard look at your bank account – keep in mind that Southeast Asia travel is affordable once you get there
First, make a rough estimate of a Southeast Asia travel budget and take a long, hard look at your bank account.
Hostels in Southeast Asia typically cost between 5-15$, a cheap hotel can be found for 30$ (split between two people). For day to day costs, I budgeted about 25$ per day. This is a high estimate for backpacking Southeast Asia but I wanted to account for the higher cost days as well …
How To Plan Your First Southeast Asia Trip

READ MORE